GOVERNMENT NOTICE – 18th SEPTEMBER 2018:The Ministry of Economic Affairs and Investment is inviting the public to comment on the draft Green Paper on Planning Reform. The Green Paper forms the basis of modernising Barbados' Town Planning legislation and planning systems. The document may be downloaded here. Comments or queries on the Green Paper should be emailed to greenpapercomments@barbados.gov.bb by Friday, October 5.  Also see source web page link.
PAST EVENT – 22nd JUNE 2018:  Thanks to presenters (Dr. Adrian Cashman, Dr. John Mwansa and Andrew Hutchinson) and participants in the recently held and extremely well received "Can Barbados Manage a Day Zero – When the Taps Run Dry?" Seminar.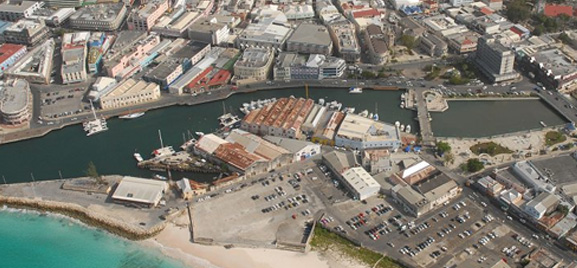 The Barbados Planning Society is a non-profit association comprised of town planning-related professionals from the public and private sectors who are interested in working to improve the art and science of planning. The BPS puts social justice, the economy and the environment at the heart of policy debate and inspires government, industry and campaigners to take a fresh perspective on major issues including planning policy, housing, agriculture, water scarcity, heritage and climate change.
The BPS's objectives are to:
Inform development-related stakeholders of critical issues through the coordination of symposiums and seminars on relevant, pressing topics
Empower people and communities to influence decisions that affect them
Improve the planning system in accordance with the principles of sustainable development and good governance
Encourage discussion on matters which affect our communities and their ongoing development